Benefits of Xprite Rear Chase Light Bar!
Off-roading is a popular activity for many people, and having the right equipment is essential for a successful and safe trip. One important piece of equipment is a chase light bar. A chase light b...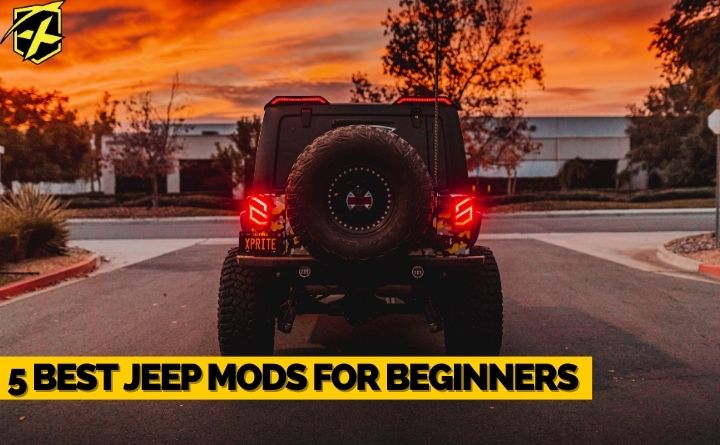 5 Best Jeep Mods for Beginners
If you are a Jeep owner who sees the massive growing community of Jeepers on the streets, you may have begun to ask yourself if your vehicle might benefit from a new paint job, a few bolt-on access...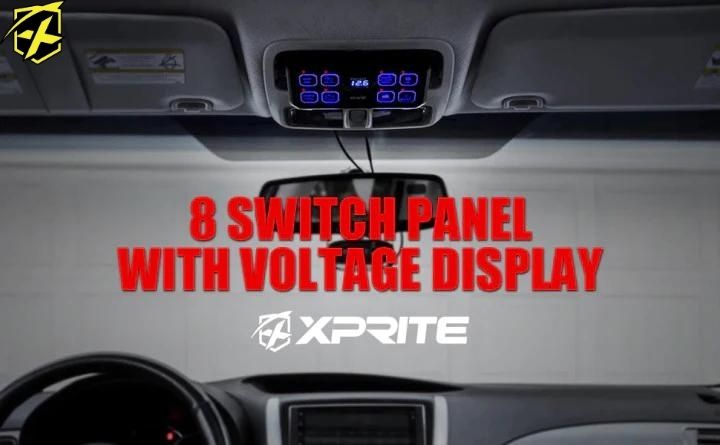 Why should I get a Switch Panel?
Having an array of cool lighting on your vehicle is all very well, but unless you want to kill your battery and alienate daytime drives or merely have lights as a cosmetic attachments without funct...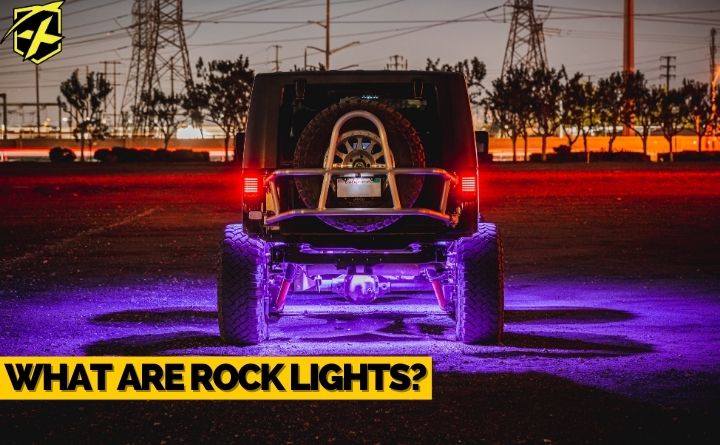 What are Rock Lights? Rock lights are small lights in hard casings that are typically placed beneath a vehicle's body in order to illuminate the space below. Rock lights come in a variety of differ...
How to Install a Jeep Mesh Top Sunshade
There are few joys in life that compare with riding in a Jeep with the top off. The warmth of the world around you, the lack of separation from the environment, and the wind blowing all around you...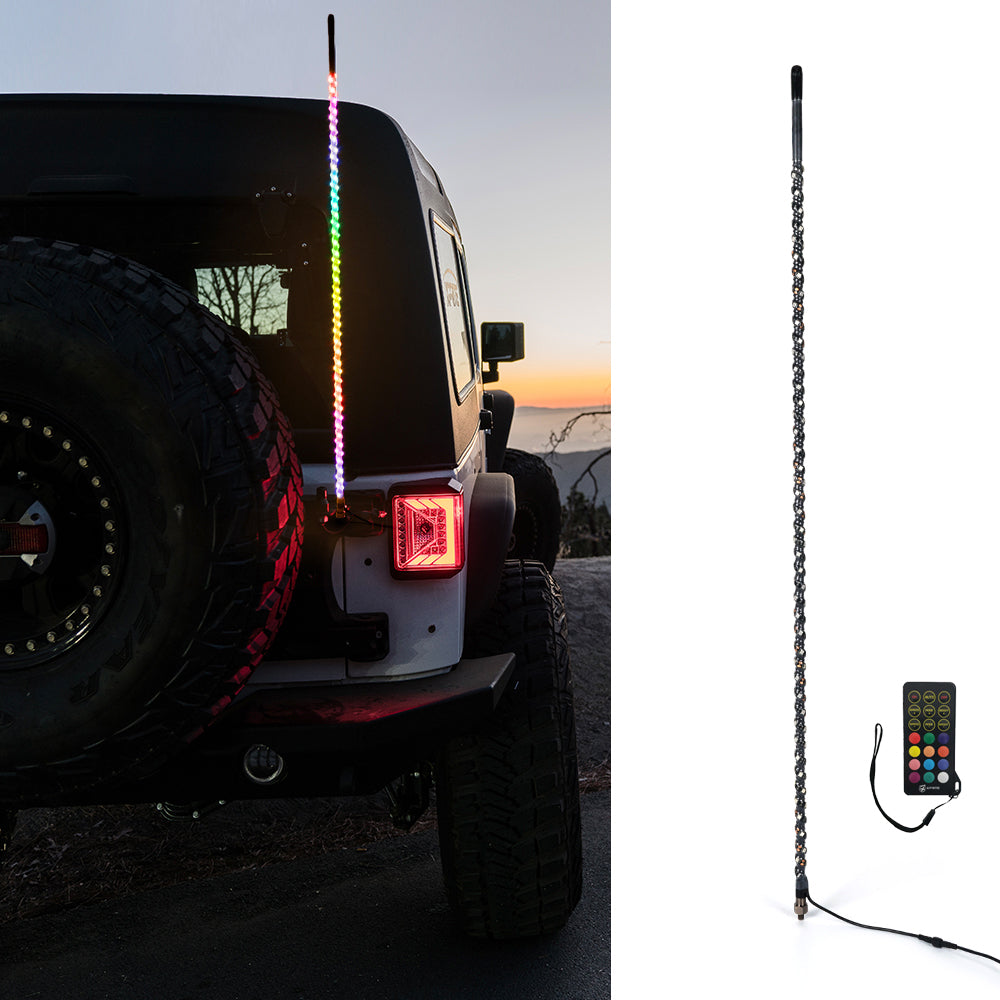 Should you get a lighted CB antenna?
You may have seen in offroad or customization social clubs that the lighted CB Antenna has become more popular, which may have left you asking yourself the question: What does a lighted CB Antenna ...