For Jeep Wragler & Gladiator
Jeep Hoods & Accessories

For Jeep Wragler & Gladiator
Jeep Hoods & Accessories
Gladiator JT & Wrangler JL/JK Hoods
Crafted from steel and metal, Xprite hoods are engineered to provide better ventilation with a streamlined form designed for cooling. Perfectly matches the original mounting holes.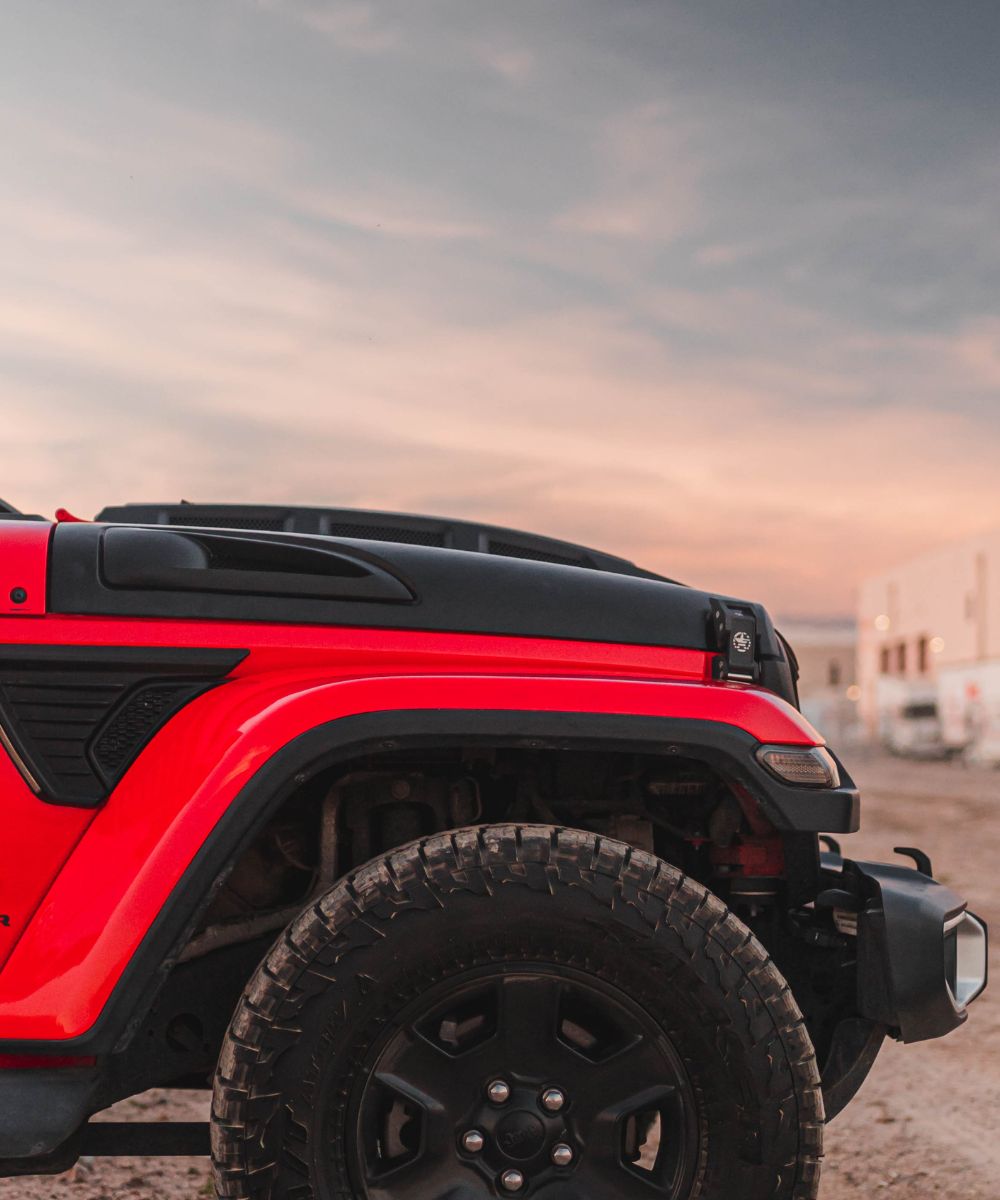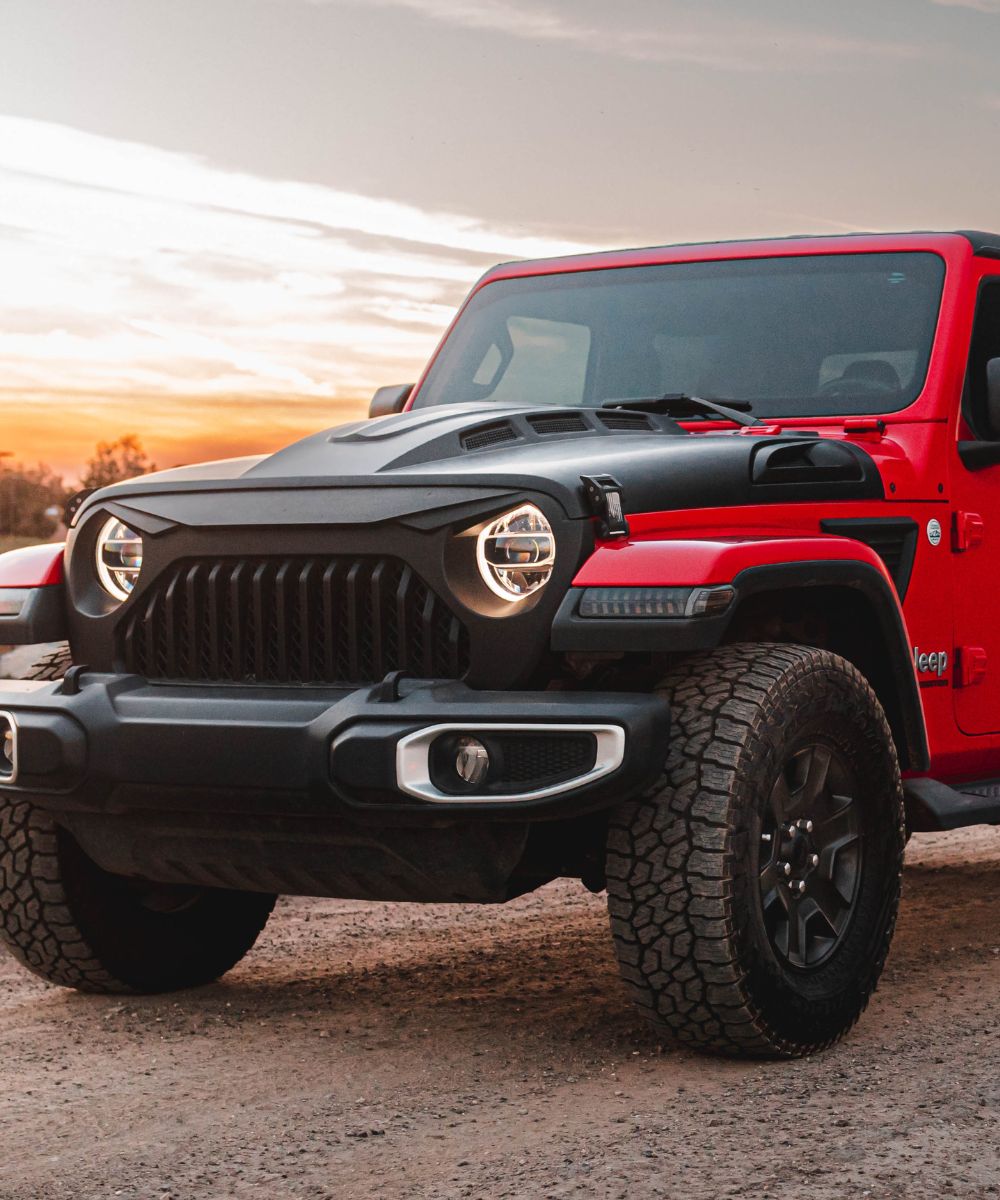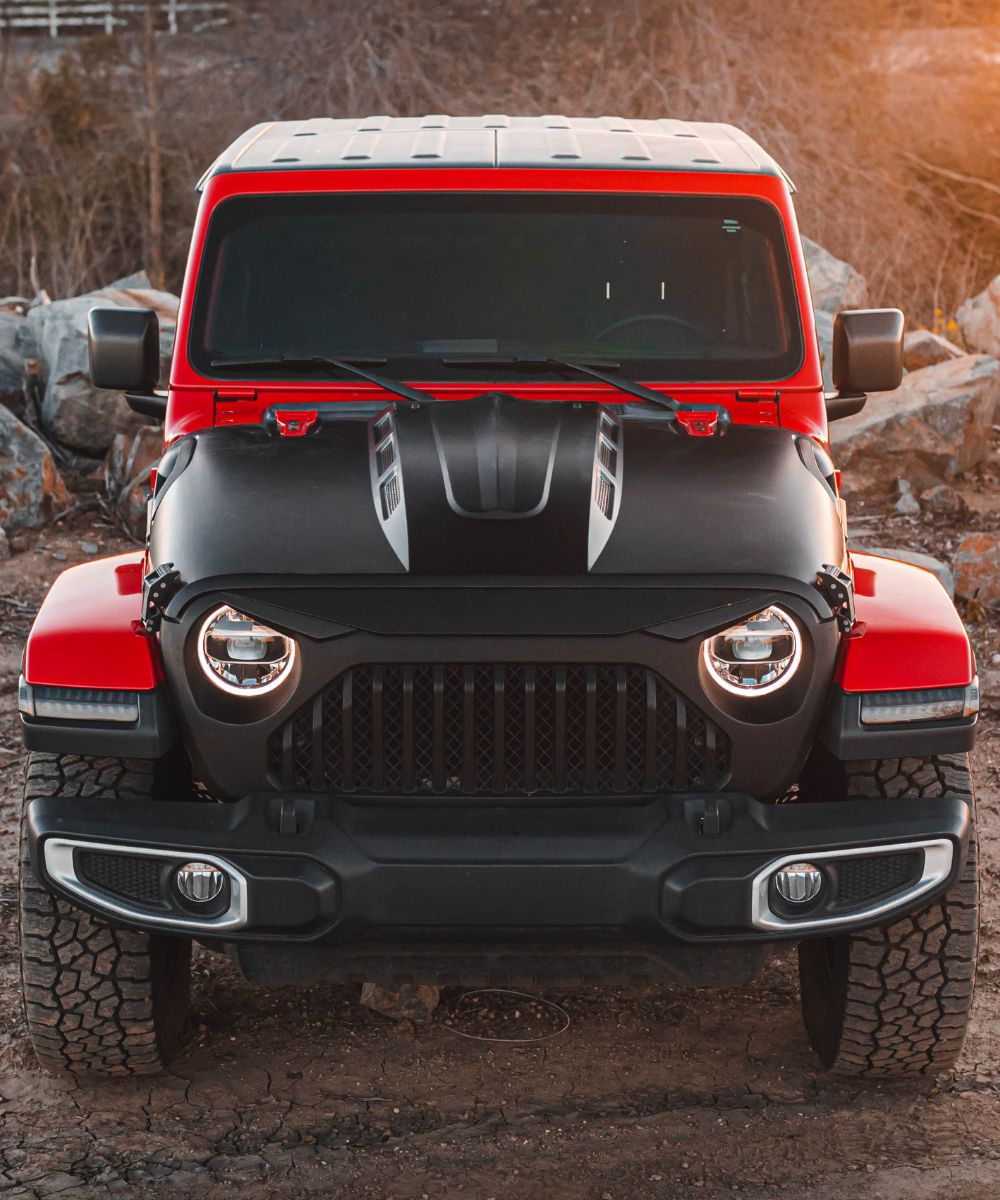 Jeep Hoods Performance
- Rugged Ridge hoods with additional vented surface areas
- Hoods are ready for paint without any required preparation
Better than OEM
Xprite Jeep hood's practical functions or unique appearance, there are countless ways beyond painting to personalize it as your own.
The Jeep Hood is a key component of the vehicle's exterior design, offering both style and protection. With its sleek curves and distinctive design, the hood adds a bold touch to the overall look of the Jeep.
Compare
Which Jeep Hood is made for you ?
Not sure which one to choose? We selected our most popular Jeep hoods.
Compare them and choose the best version for your needs.
Material
Lightweight Stamped Steel
Lightweight Stamped Steel
Lightweight Stamped Steel
Fitment
2007-2018 Jeep Wrangler JK
2007-2018 Jeep Wrangler JK
2018+ Jeep Wrangler JL
2020+ Jeep Gladiator JT
Jeep Hoods Collection
View all
Save $140.00
Save $110.00
Save $140.00
Save $110.00
Save $100.00
Jeep Hood Latchs
Save $7.00
Save $12.00
Save $11.00